At the Ohlone Indian village of Oroysom, Padre Fermin Francisco de Lasuen founded this fourteenth of twenty-one Franciscan missions June 11, 1797. Taught by Padre Narciso Duran, the Ohlone orchestra and choir became famous. By 1830 almost 2,000 Indians were living at the mission. The 1868 earthquake destroyed the adobe church and most other mission buildings. The church was rebuilt in 1985. Additional details can be found here with photographs here and here.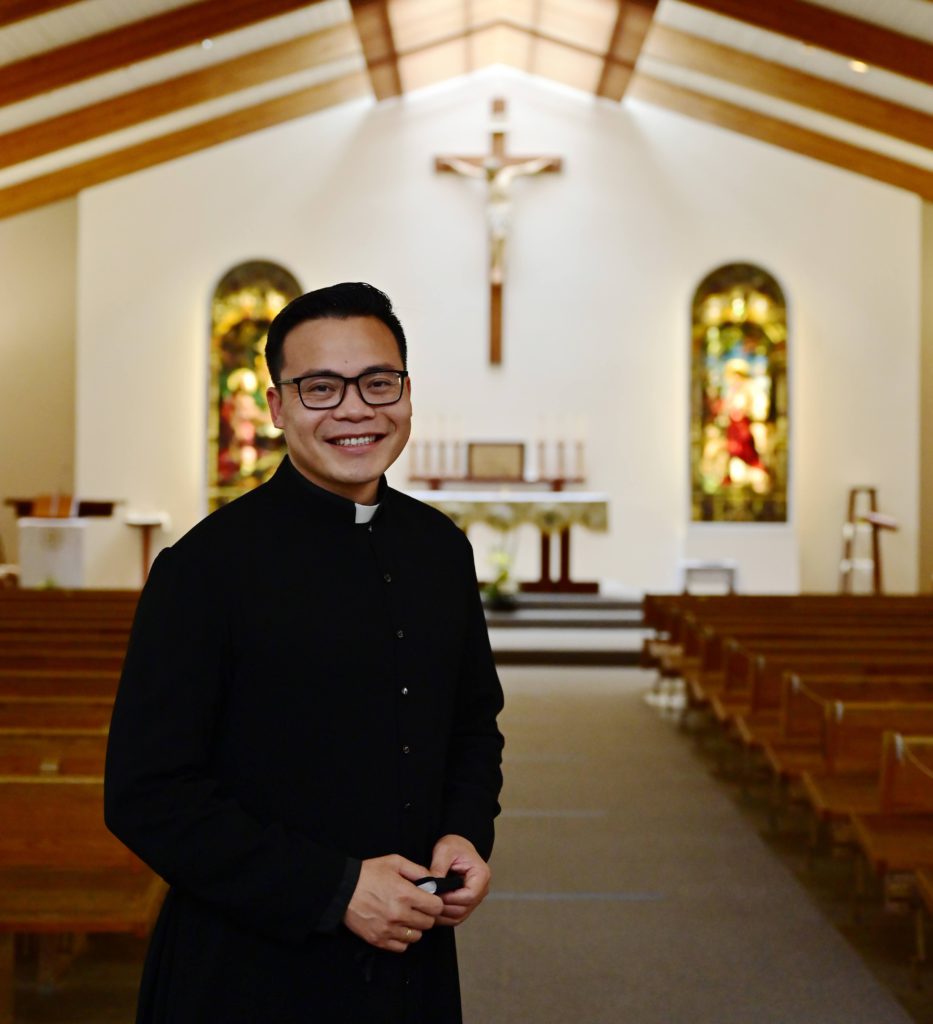 Today, Saint Joseph Parish / Old Mission San Jose is an active and faith filled parish with many ministries to participate in. Please join us.

  See the vision we share in our parish family.

 Our parish prayer.

   Mass Schedule

Join us – Register here